Tina Gray
New digs, drones, festivals and website launches, Oh MY!
It's been long time since we uploaded a post! This year just flew by, didn't it?  We've been doing some "flying by" of our own as well! There is so much exciting to report, I'll try not forget anything…
We have new DIGS!
Although we can design websites from anywhere with internet, we wanted a better customer experience (and more studio space). Conveniently located on Walnut Street in Mckeesport, Pa, we are proudly serving businesses in Pittsburgh, North Versailles, Monroeville, Mckeesport, White Oak, Elizabeth Township, Bethel Park, North Huntingdon, Irwin and Greensburg. Come visit us for some coffee N'at!
Drone flights and promo videos in McKeesport. 
Videos drive traffic and engagement, they convey information better than other types of content. The objectives of educating, entertaining, inspiring or increasing brand awareness can all be achieved through videos.  We've been keeping an eye on how it's helping businesses across the world and wanted to offer a video production service to local businesses.
In early January we purchased our first drone for Aerial Videography to capture local footage never before seen from 400 feet. This summer we filmed the Yough River, Pittsburgh Central Catholic, The Homestead Labyrinth, Youghiogheny Country Club and even Valley of Fire State Park in Nevada.
Recent flights took us to a local food and music festival at the Carrie Furnaces and to two beautiful real estate listings in North Huntingdon, Pennsylvania. *One property sold in less than 4 weeks from our video release. Visit our videos on our youtube channel and subscribe to see our latest releases.
Call 724-493-0077 today to get your video produced!
Fly with us...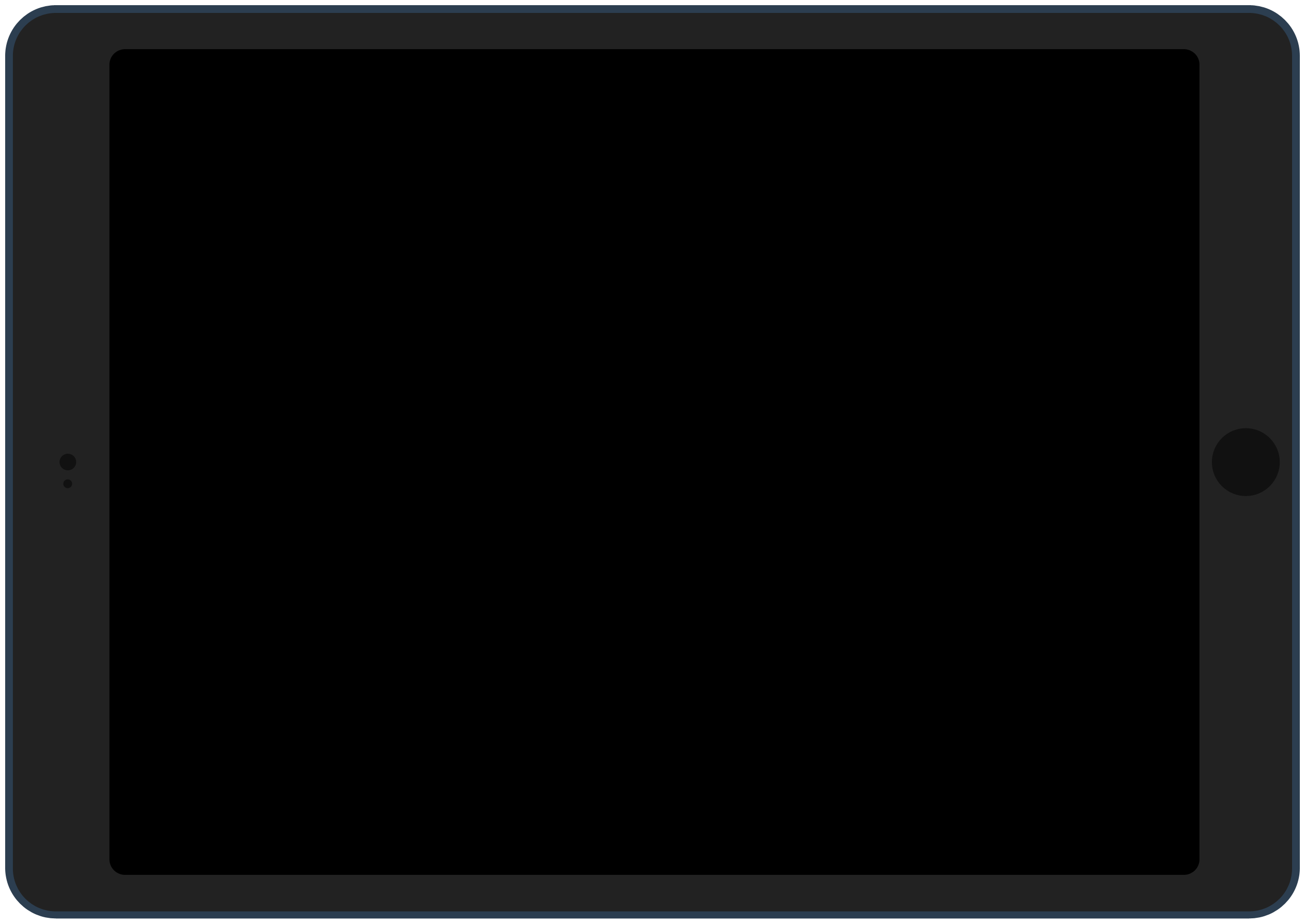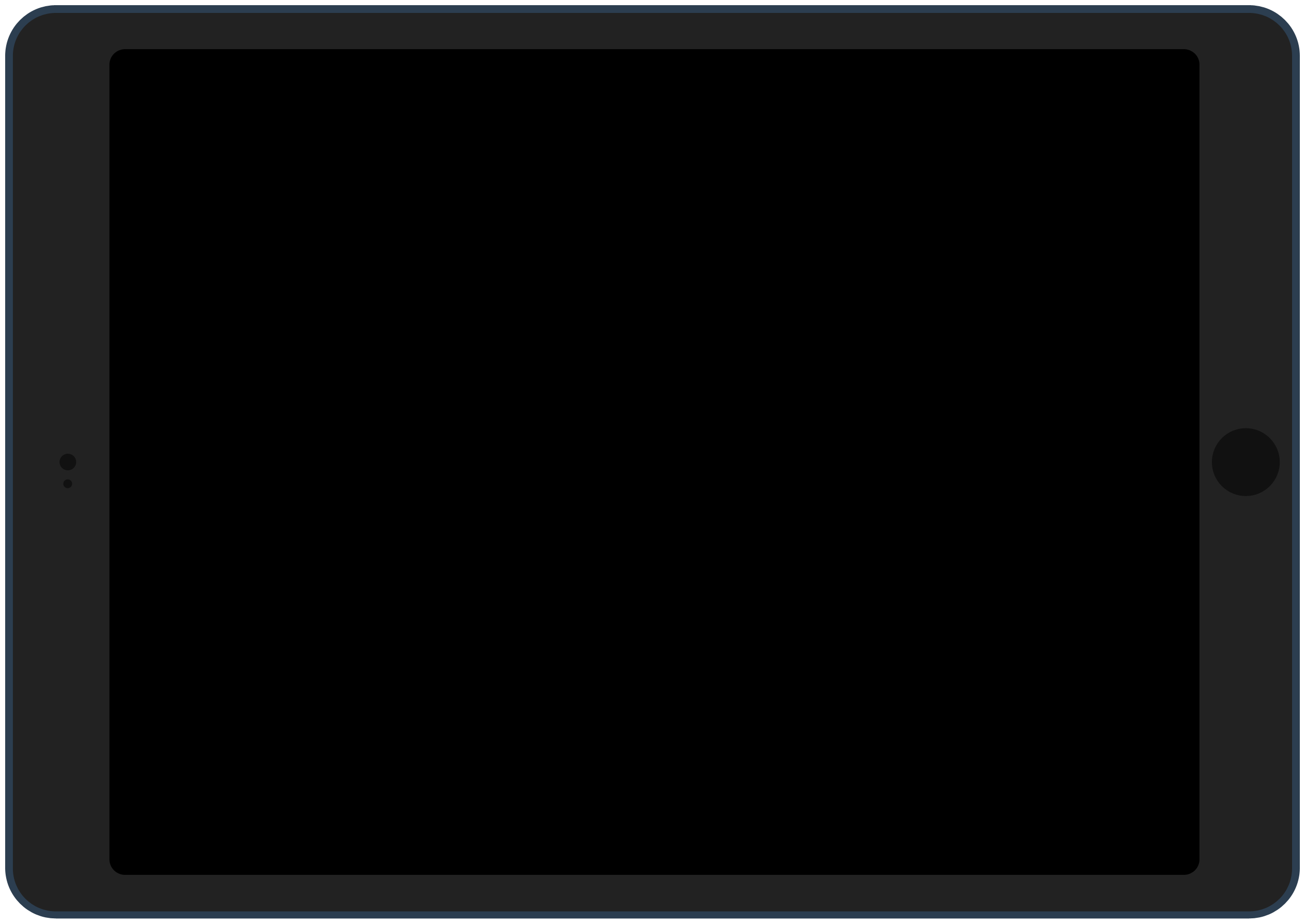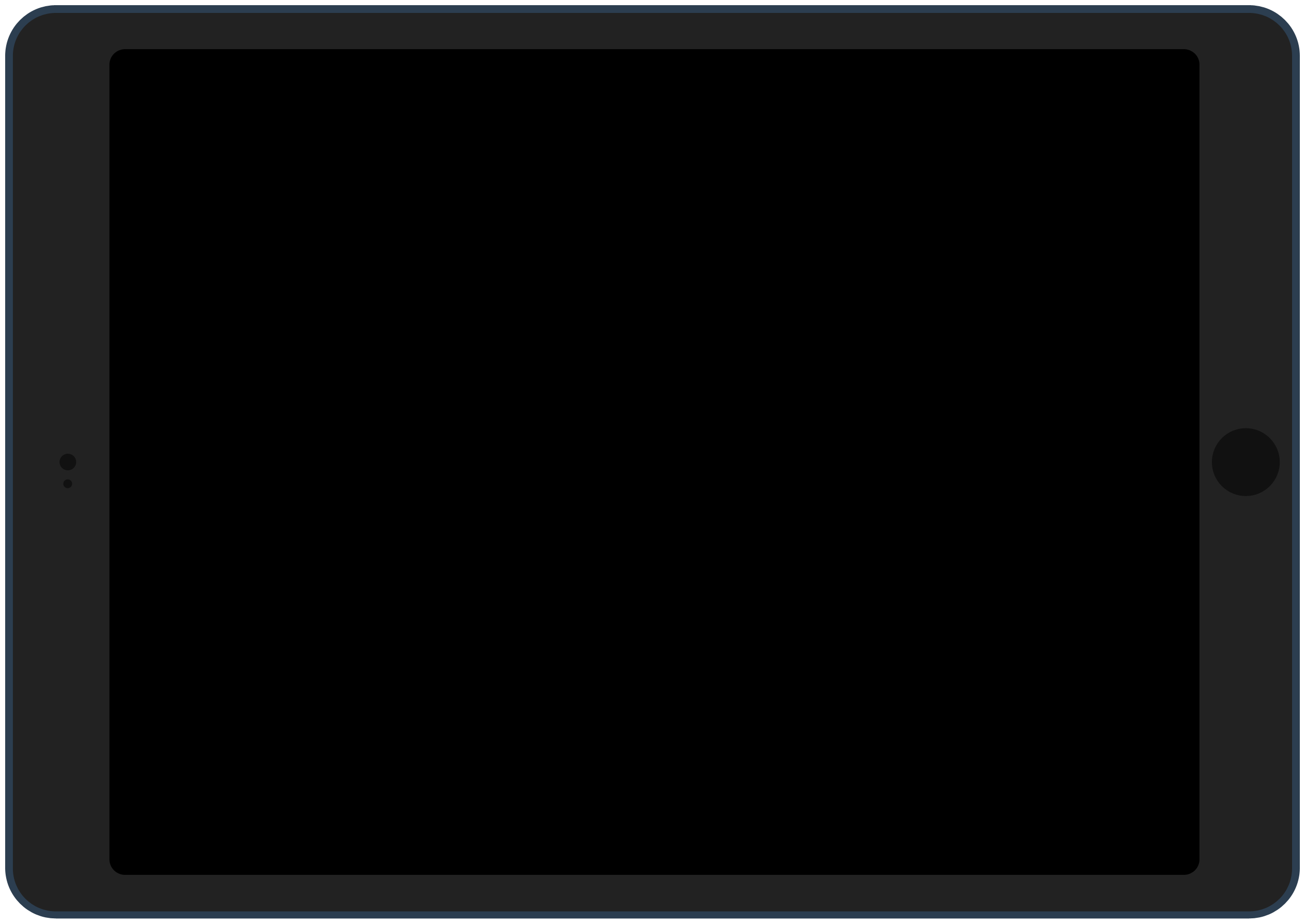 We're still launching great website designs.
As always, we are still designing stunning websites for local businesses.  This month we launched a website for Liberty Inspectors as they seek  to expand their market audience. Tasked with building their site from scratch, we worked hard to get their site launched in less than a month. The project was a great success and the owners love their new website!
We've been "Doing Good and Carrying on!" -Raising money in the Mon Valley.
For over a year, we worked hard on a planning committee for an exciting music & food festival that benefited 7 Non-profit organizations in the Mon Valley area. On September 16, 2017, the event "Mon Valley Sizzles" ignited the Carrie Furnaces with 7 live performances and flavors of the valley's finest food trucks. Carrie Furnace tours were well attended and our "Do Good Tents" handed out and sold neat treasures and trinkets. The community had a great time and we are very proud to have been part of this great event.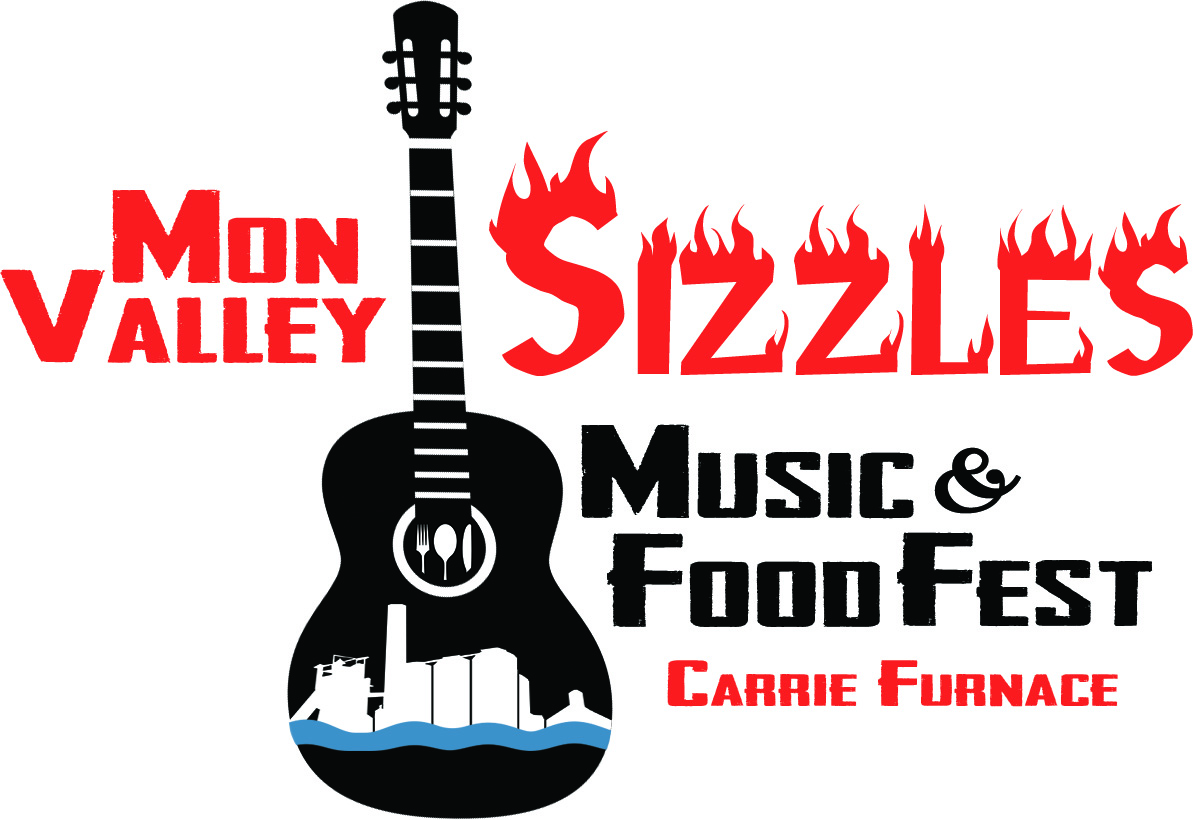 Not only did we have the honor of helping plan the event, we designed the logo, event website, posters, promo video and social networks. 
Call 724-493-0077 if you need an event or business website.