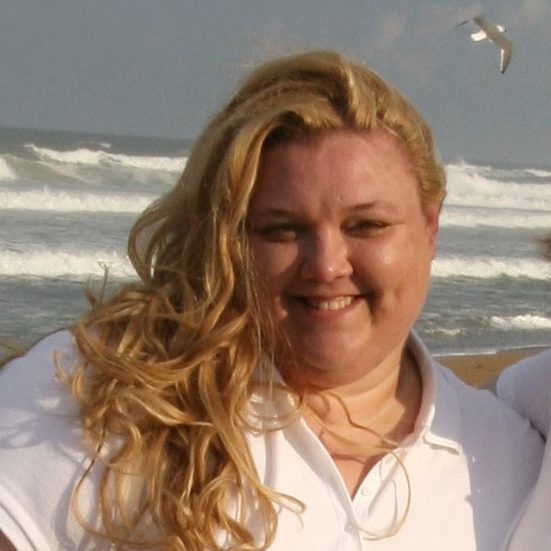 Donna Schmidt
Technical writing, editing, marketing communications, and proofreading
---
Hi! I'm Donna Schmidt, and I am a writer, editor and proofreader with nearly two decades of professional experience. I am based in western Pennsylvania, and my specialty is technical writing and editing for topics including energy, mining, construction and engineering, though I also have a broad background writing for the financial, community relations, HR relations and healthcare sectors. If you're visiting TG Graphics and Website Designs for projects that also involve copywriting, getting a review of an important proposal or if you are in need of an eagle-eyed editor, I'm your gal.
Aside from my consultancy Perfect Words Communications, I most recently served as an editor for two top B2B trade publications. Prior to that tenure, I held seats with increasing responsibility for companies such as Dick's Sporting Goods, the Slovene National Benefit Society (SNPJ), Mc-Graw-Hill, VITAC Caption America and the Pennsylvania Department of Transportation.
I earned my bachelor of science degree in print communications from Clarion University of Pennsylvania. My master of science degree in communications and information systems was earned from Robert Morris University in Pittsburgh, PA. I'm looking forward to being your wordsmith and offering you perfect words!
Have a story to tell but don't know where to start?
I'll send you a few questions to answer. You send me back some short answers and I'll create a fabulous lead-generating article. It's that easy!