We build websites that get you LEADS !
WE PROVIDE PROFESSIONAL WEB DESIGN, WEB DEVELOPMENT, DIGITAL MARKETING, ADVERTISING, GRAPHIC DESIGN AND CONTENT WRITING
A website is a tool to give you a concrete foundation to grow your business.
There is something great about your business, it's my job to let the world know.
Visit us because we'll fulfill your marketing needs. Stay because we do great work.

We believe you should know what's going on with your website,
digital marketing or graphic design project. But that's just us.

Tina was wonderful to work with! On time and outstanding work, at a fair price. She worked with me on all of the revisions I wanted to make and I could always hear her smile through the phone. I highly recommend her to anyone looking to freshen up their web presence, or to build a new website from scratch.
Having personally worked with TG Graphics & Website Designs regarding marketing activities and website design, I would look no further for unsurpassed attention to detail while maintaining a budget and schedule. They introduce alternative ideas and the latest trends to ensure your campaigns are a success!
Tina is has a can-do attitude and fresh approach to every single project she takes on… If you are looking for someone who makes a mission of thinking outside the box, and whose interactions always include a pleasant, kind and professional demeanor, I most certainly recommend working and connecting with Tina.
Customized solutions for Small Businesses, Startups and Entrepreneurs
We are a one-stop shop for small to medium businesses interested in improving their customer reach via online marketing. Recognizing your individuality, we tailor our designs and campaigns to suit your needs and budget. Let us show you how we can embrace, enhance and improve your vision.
We look forward to working with you and building something incredible together.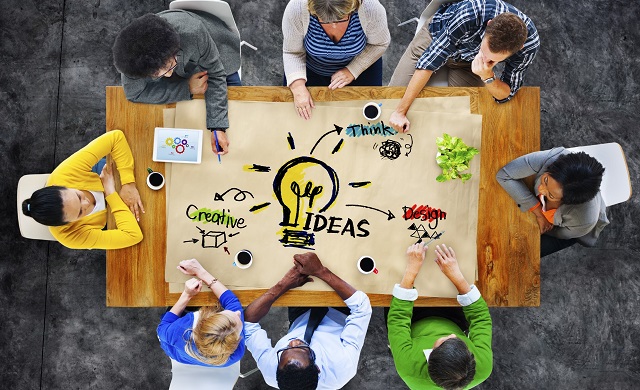 ---
Creative Corner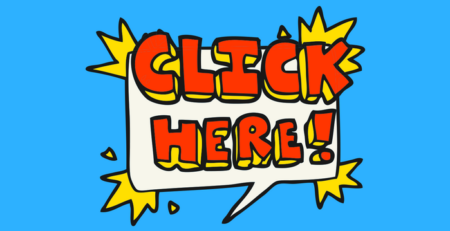 Dramatically improve your website's conversion rates.
To increase the number of leads your website generates, you need a very strong […]
Read More